I am so inspired by this home. So inspired! →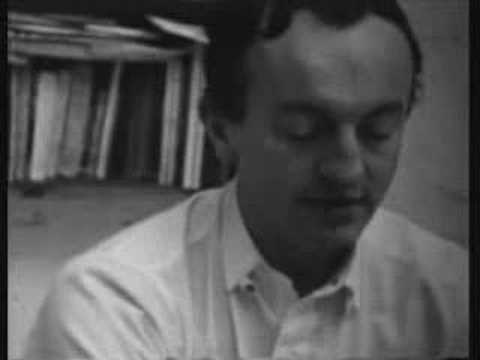 No ideas but in things: GPOYW: Gratuitous Piece Of... →
noideasbut: GPOYW: The Miss G Train edition In my world, I blame the G train for my troubles. Its route isn't long enough for me to finish a proper book on, but it takes too long for me to just not read anything at all. When I have to get to work in Queens on time, on Thursday mornings, it's so crowded…
Lovely post from one of my favorite writers →
So excited for this! →
I just found my new boyfriend! And he went to... →
I don't intend on writing about sex in the near... →
1 tag
1 tag
"Hot at Hopkins" Questionnaire
I was recently looking for something on my computer and I came across the questionnaire I had to fill out when I was chosen for "Hot at Hopkins" my junior year (c. '05-06).  "Hot at Hopkins" was a weekly column in the school newspaper that featured a single male and female.  After you were nominated for the great honor, you filled out a questionnaire, which was then turned into...
"If Brooklyn were a country, it's chief exports would include artisanal..."
– The New Yorker
PHENOMENAL essay by Steve Almond on Kurt Vonnegut... →
1 tag
1 tag
Stronger Than Me - Amy Winehouse
Watch
This is cute.
1 tag
Why Phillips-Van Heusen Is Buying Tommy Hilfiger -... →
1 tag
1 tag
Jurassic 5 - Thin Line (feat. Nelly Furtado) I...
1 tag
"Nobody can go back and start a new beginning, but anyone can start today and..."
– Maria Robinson
1 tag
Foundations – Kate Nash You said I must eat so...
Taking a Walk Through J. D. Salinger's New York -... →
FINALLY, the answer to the duck question!
1 tag
An Analysis of Cookies baked & crafted to... →
for @juvenalia
1 tag
The Plaza Hotel is Losing Its Edge - Gothamist →
but it's still one of my favorite places! http://roseofbohemia.wordpress.com/2009/01/05/i-am-eloise-i-am-six-i-am-a-city-child-i-live-at-the-plaza/
Bannerman Castle Trust, Inc. →
This place looks really cool!
ohnotheydidnt: Stereotyping People by Their... →
" "
Readers by Author « Lauren Leto →
incorrect, but still amusing.
Free Workout With Purchase: Study Finds Shopping... →
This just needs to be shared…haha.
The Glamour Girl's Guide to Life - NYTimes.com →
When this article came out I was in middle school and I remember that parts of it sounded appealing.  Now it kind of scares me…I guess I am evolving after all.
Is Vegetarianism Dead? - Gothamist →
clearly these people don't know the people I know..haha (though I see where this story came from)
Should Designer Knockoffs Be Illegal? It's... →